Publications
Thomas Lippert has authored or co-authored over 300 papers, including several book chapters and review articles. A complete list of his publication can be found here, while the publication of his group at the Paul Scherrer Institut are listed here. Thomas Lippert has also delivered over 140 invited talks at conferences, institutes, and universities, including talks for the broader public, while the work of his group has been presented over 200 times as poster or contributed talks.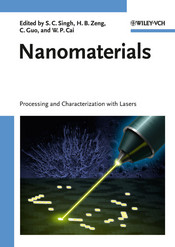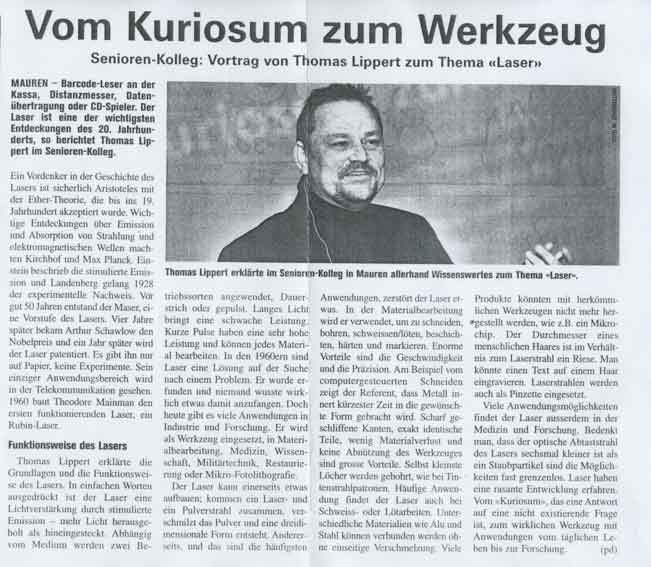 Scuba Diving
PADI MSDT• since 1997

One of my hobbies and this already for a long time is scuba diving. I got first certified in 1990 and try to go at least once a year for a some diving during vacation (but this has become more and more difficult). I am PADI-Instructor (MSDT 154518, but not active any more), Baracuda (CMAS) and DIWA certified, DAN O

2

-Instructor, and Full Cave certified (NACD and IANTD). Over the years I have been diving at many places (

see list

), and got even some nice photos (only a few by myself). Recently, just seeing water is not enough any more for diving, there must be something special, such as the sharks in South Africa.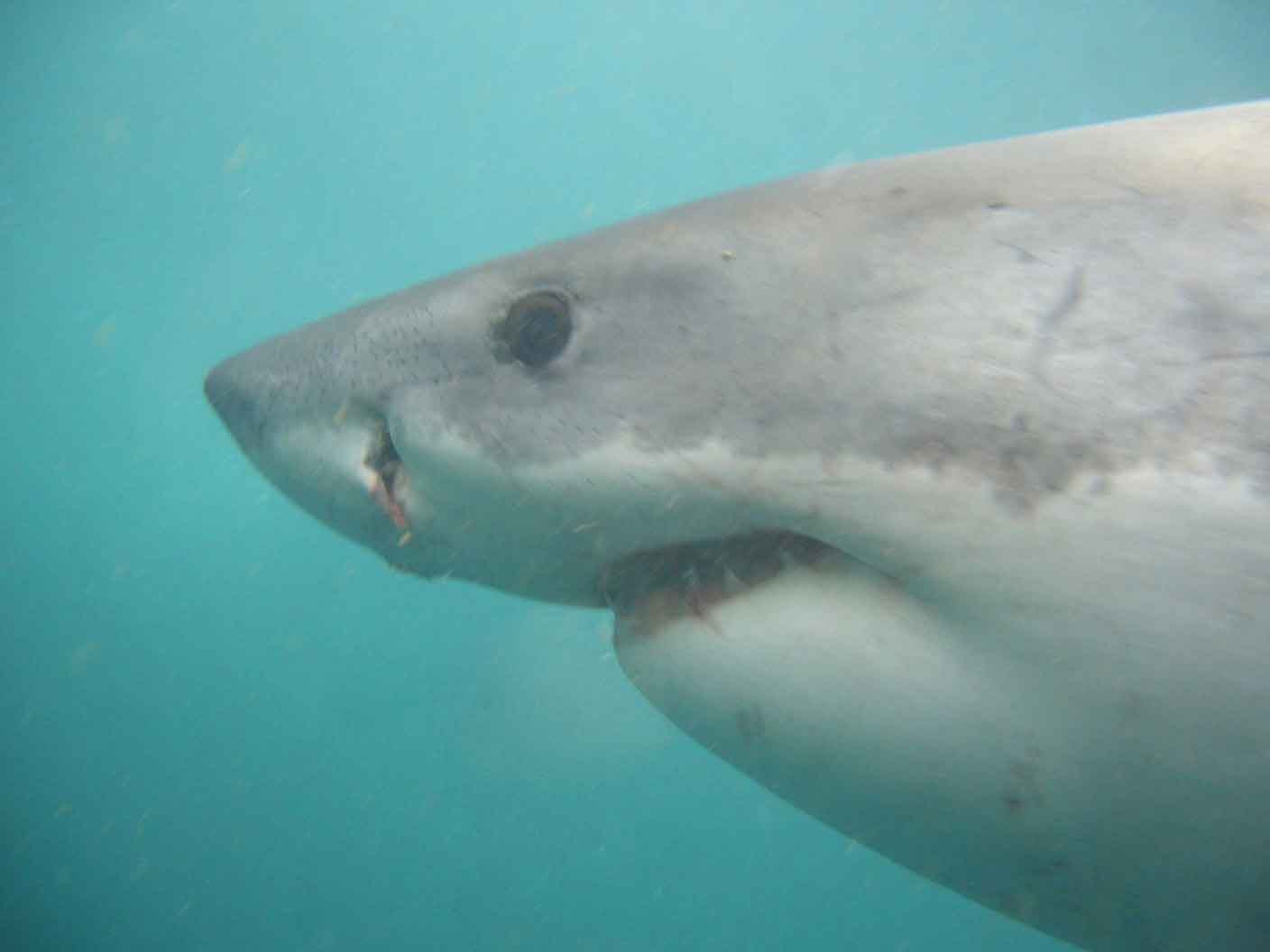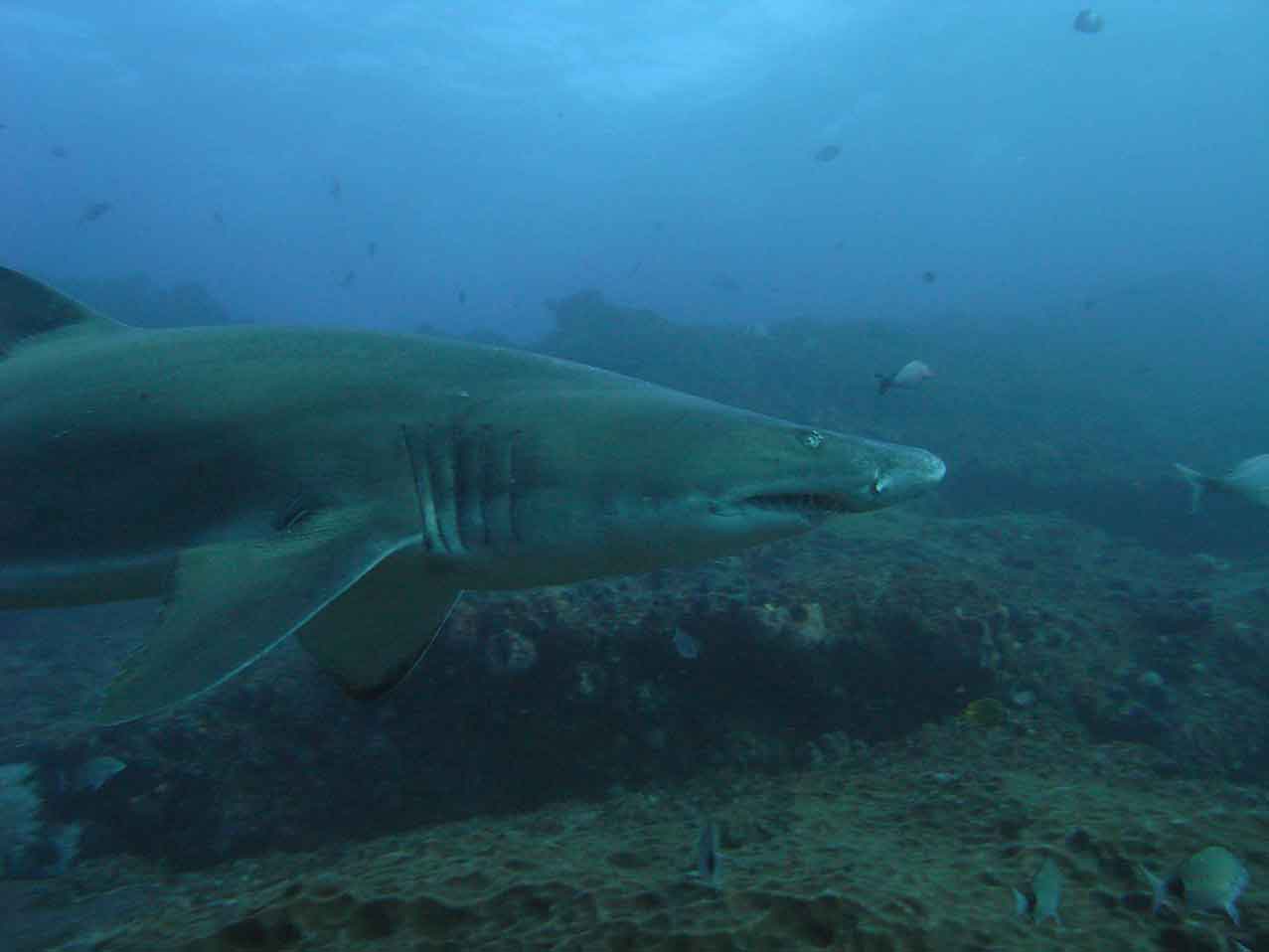 From left: Great white (South Africa-SA), oceanic black top (SA), sandtiger (SA), and leopard shark (Thailand).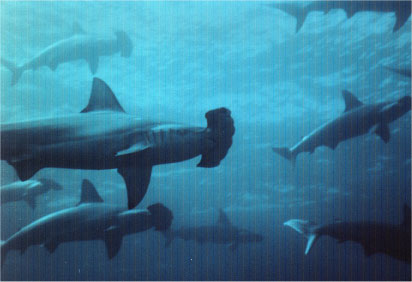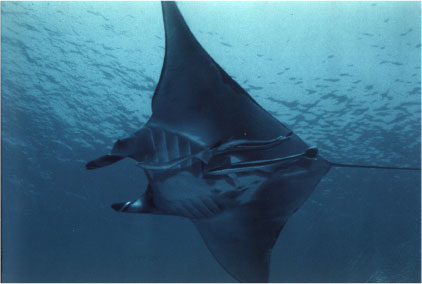 From left: Scalloped hammerhead (Galpagos), Blue (California), Whale shark (Galapagos), and Manta Ray (Yap).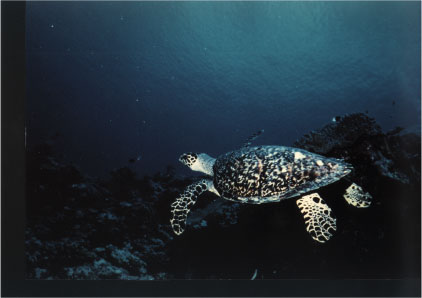 From left: Hawksbill turtle (Maledives), gooseneck barnacles (British Columbia, photo by G. Venice), mantis shrimp (Thailand) and Pierre's Palace (cave in Yucatan, photo by J. and P. Heinerth).
From left: Lake Malawi cichlid (Malawi), Lake Malawi cichlid (Malawi), and Lake Malawi catfish (Kampango?, Malawi).
Motorcycling
Touring• since 1999

I got my motorcycle license in the US, which was very easy and cheap. I attended a safety course for a weekend (something like 40$) and got afterwards the license directly from the motor vehicle division in Los Alamos, which is valid in Switzerland (different to e.g. Germany). I bought also my first motocyle (a Suzuki VX800) in the US which I brought even to Switzerland, where I got my second (Suzuki VS Strom 1000) and now my third motorcycle (the new Suzuki V-Strom 1000), see below. It is obvious that I like Suzis and twins. I try at least to go once per year on a longer tour (

see tours here

), but unfortunately, as with diving, my time is limited.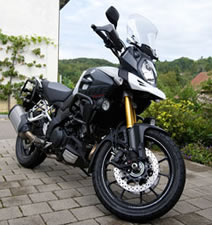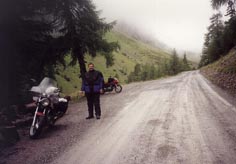 From left: View from the Furka pass, and stops at Umbrail amd Albula passes in not very good weather.
Gourmet Food
With increasing age I started to like gourmet food more and more (and was willing and able to spend the necessary money for it), and whenever I travel I try to go to one of the highly ranked restaurants there (Guide Michelin or Gault Millau). My own present for my birthday in the last years has always been a visit, combined with a stay over the weekend, in a 3 star restaurant.

I like also to cook, including the application of special techniques, e.g. sous-vide, spherification (molecular cooking), etc., but I have also a BBQ smoker (meaning I like meat, including fish, but I try always to buy my meat from farms where the animals have a good life). I am also very experimental with eating, and will try (almost) everything, including insects, stuff from the ocean, but also from "strange" animals.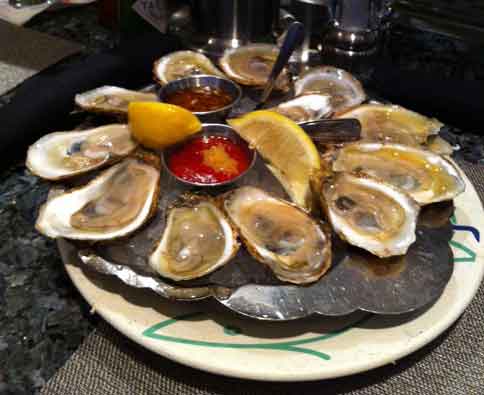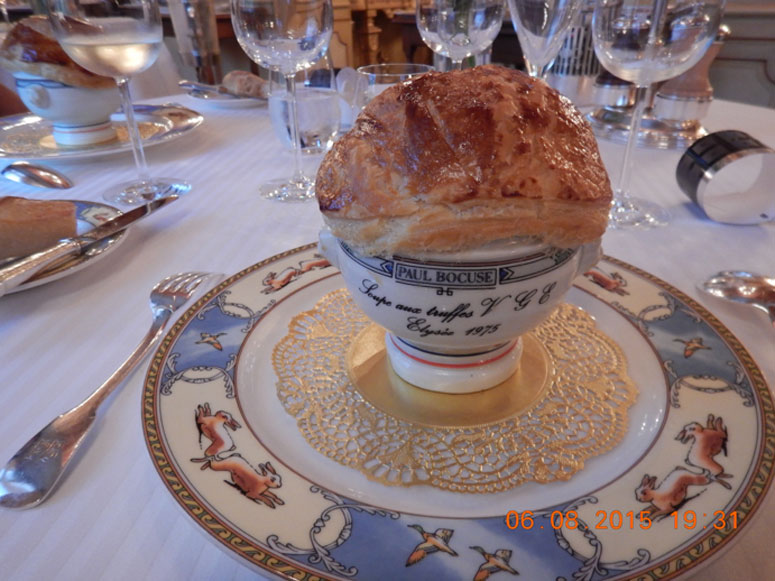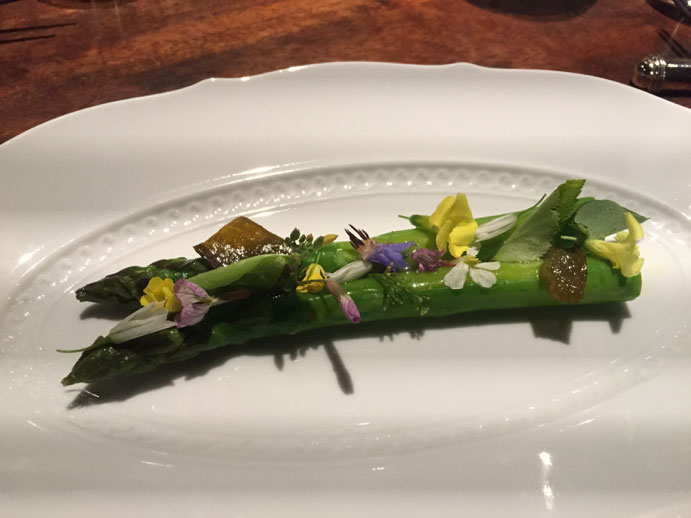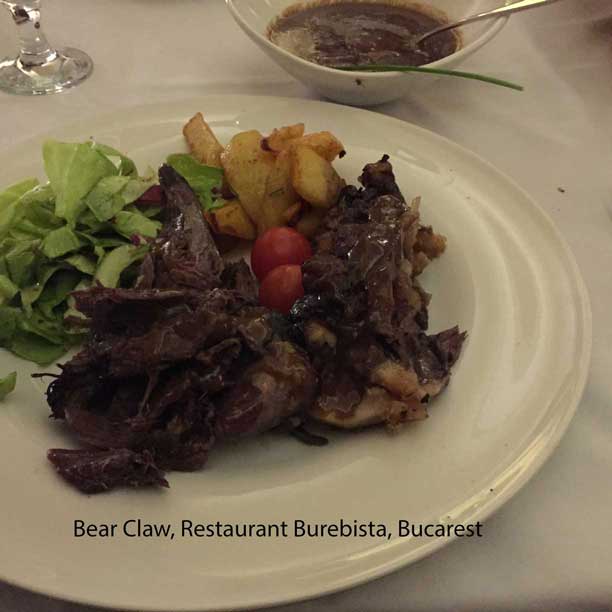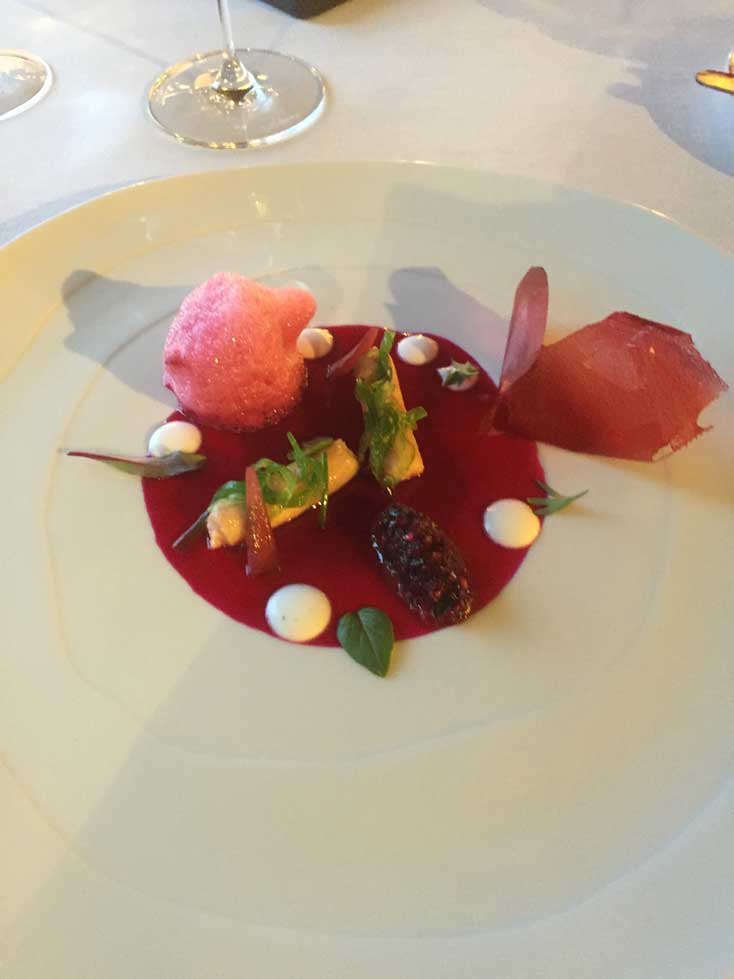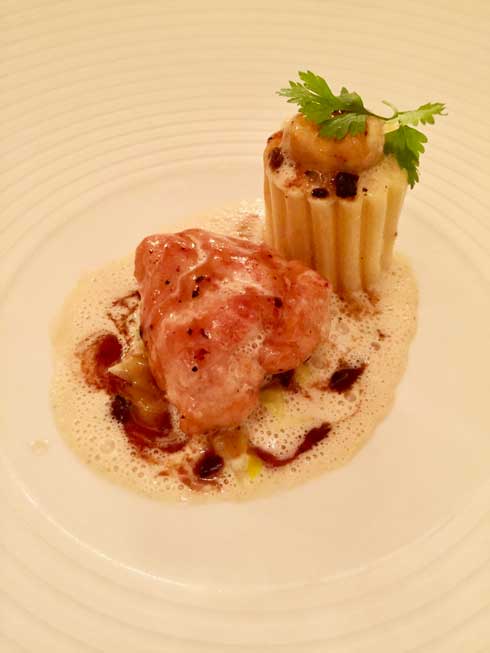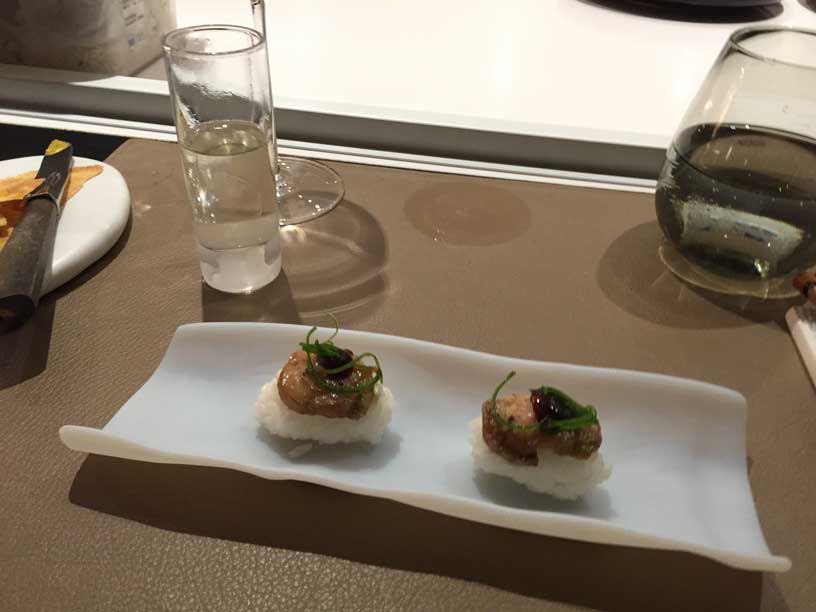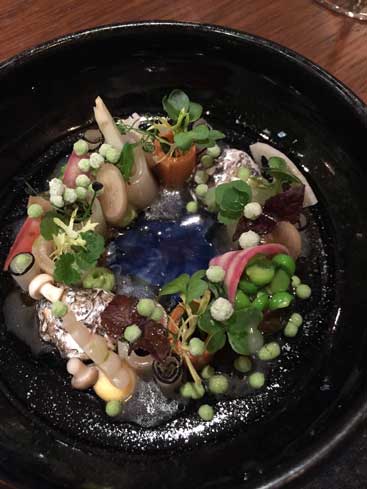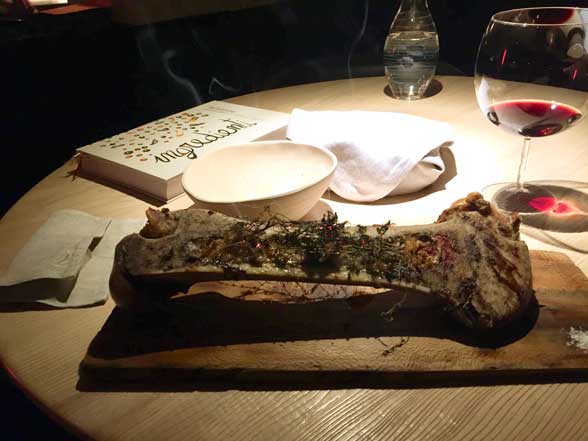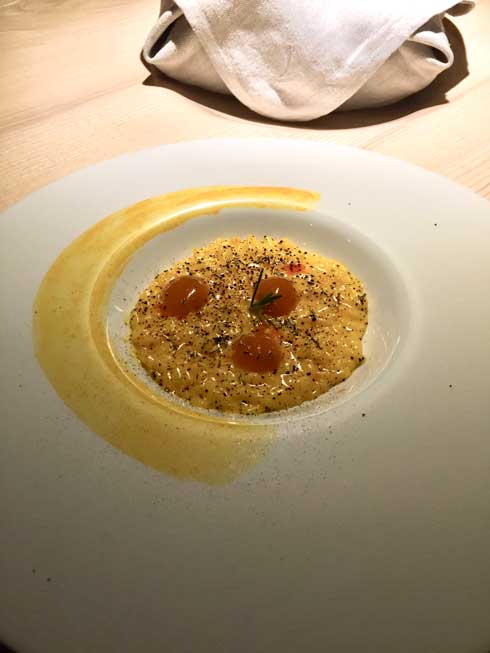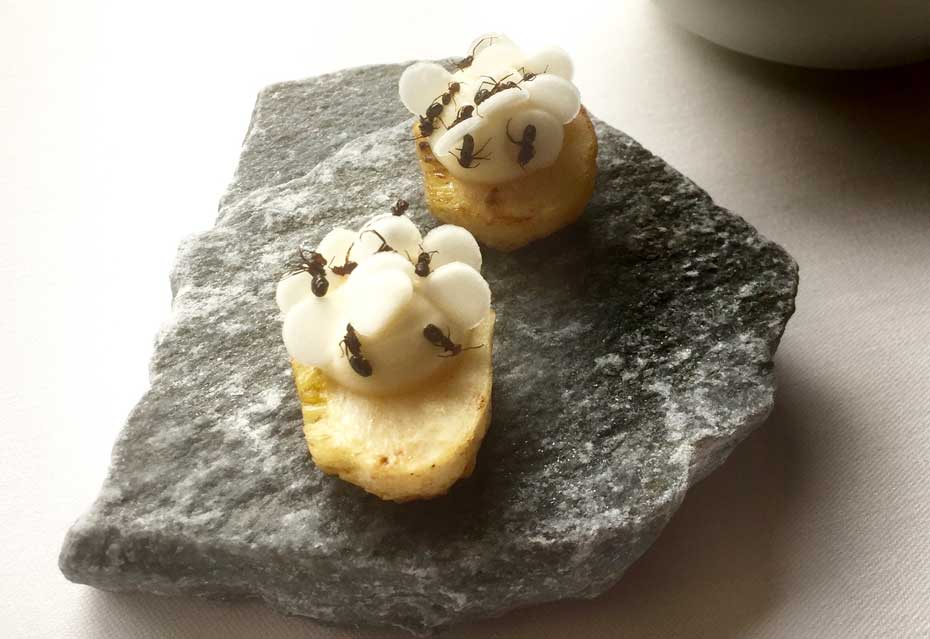 Traveling
I like to travel to see different countries, try the local food and drinks, experience their customs, and if possible to dive. I was also in the lucky situation that I worked in Japan and the USA, which gave different home bases for travel. I started travelling a lot as soon as I had my first car, which I used to travel around in Europe and even in Africa. I even crossed the Sahara once in my VW-bus. The different places I visited in both continents can be seen

here

. Some impressions from my different trips are shown below, while more photos can be found

here

.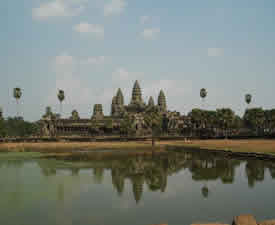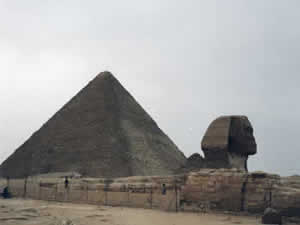 From left: Angkor Wat, Gizeh-Cheops pyramid and sphinx, Mutianyu-Chinese Wall, Chichen Itza-pyramid of Kukalcan.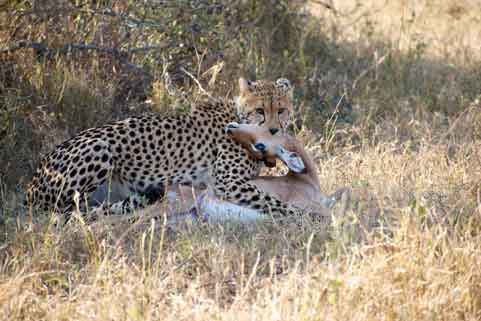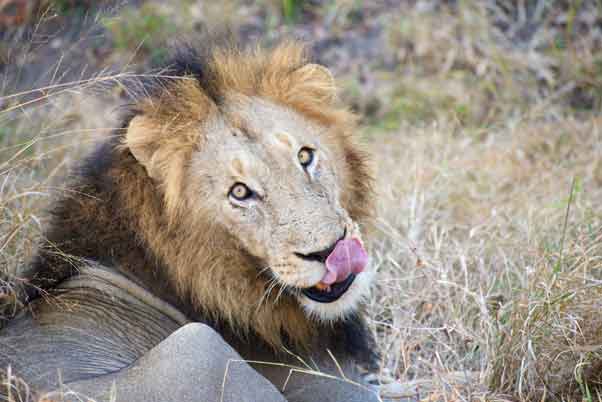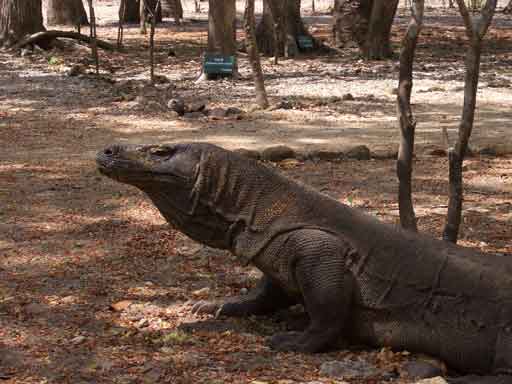 From left: South Africa/Londolozi private game reserve: leopard, cheetah, lion, and Komodo dragon (Indonesia).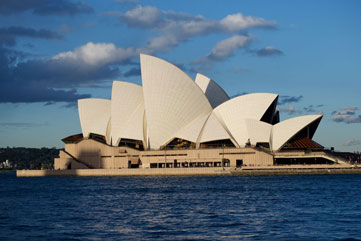 From left: Australia, Sydney Opera house, the Uluru (Ayer's Rock), a cassowarry, and echidna.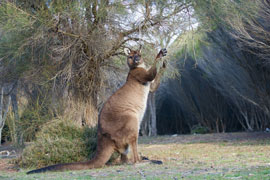 From left: Australia, male kangaroo, platypus, koala, and quoll.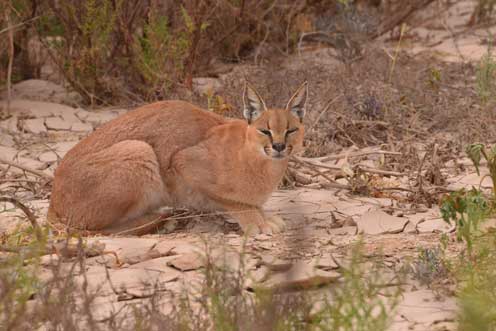 From left: Namibia, Deadvlei, desert elefants, caracal, and kudu in front of dune.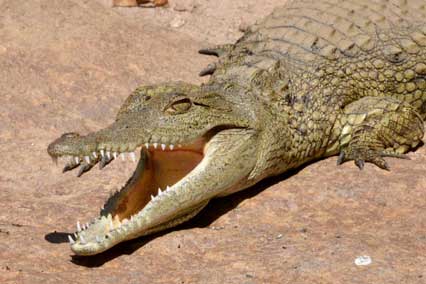 From left: Namibia, lion, drinking white rhino, crocodile, and drinking lion.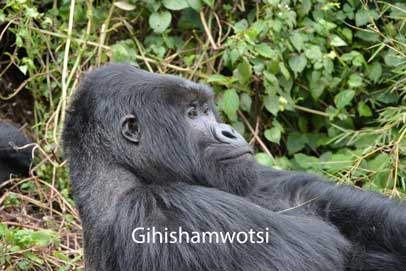 From left: Rwanda, Golden Monkey, baby gorilla, Isheja Big Ben, and Gihishamwotsi.
Others
Single Malt Whiskies: I am a life-time member of the whisky connoisseurs and I am a

Friends of Laphroaig

(FOL, meaning I have a life-time lease for 1 square foot of land, etc.), and believe that every day comes to a perfect end with a single malt. My favorites are the islay single malts, e.g. Laphroaig, Lagavulin, but I normally have a wide selctions of single malts (10-30) at home. The photos below are from a trip to islay in 2013 (on the right, the newest farm destillery-Kilchoman).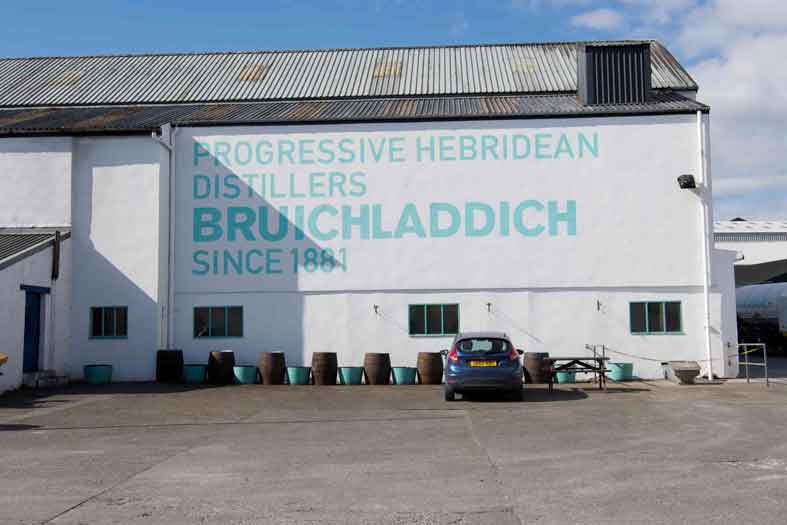 Japan: I am a big Japan fan, as I lived for one year as a post-doc there and had the opportunity for several visits. I love japanese food (below left), sake, onsen (below middle and on the right in front of an onsen hotel) and sumo (I took even once part in a tournament).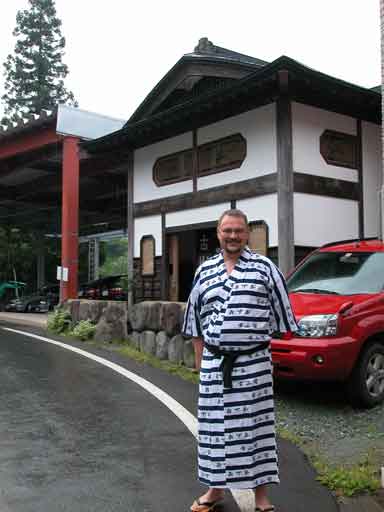 Horseback riding and fishing: During the time I spent in the wild west (New Mexico) I learnt riding (western style) which I could continue for some time even here in Switzerland (photo on the left: TL on Leela). From time to time I have still the chance to go out on the back of a horse (photo in the center: Canyon de Chelly). The other "outdoor" thing I picked up is fishing. I went to fly fishing classes, which I can not do any more, but other types of fishing, such as the king salmon fishing in Alaska (photo on the right), are still sometimes possible,

Since my time in New Mexico (I am "addicted" to green chillies), or even before, when I crossed the Sahara and travelled trough West-Africa, I eat very very spicy (a Dr.-friend told me before my trip to Africa, that I should always eat spicy, then I would not get stomach problems-I did it, and it worked, and I ate a lot from street kitchens in Africa, etc., including drinking tea made with water from the Nile). Most people will not be able to eat spicy food which I made for myself, as I use a lot of chillies, which I grow in my garden, and which I eat often directly as snack.

Tennis: I WAS member of the TC Wettingen because of their great club coach, i.e. Danny Freundlieb, but this changed (not the quality of Danny as coach). Then I was member of the TC Schlieren, but had to give this up due to problems with my foot.